Rogers.kiwi

See below for links to travel web pages.
Note that if you want to contact me then make an email address out of my first name (john) @ this URL

Every home page ought to have some pictures of home.
The Southern Cross is about as close as I can come at the moment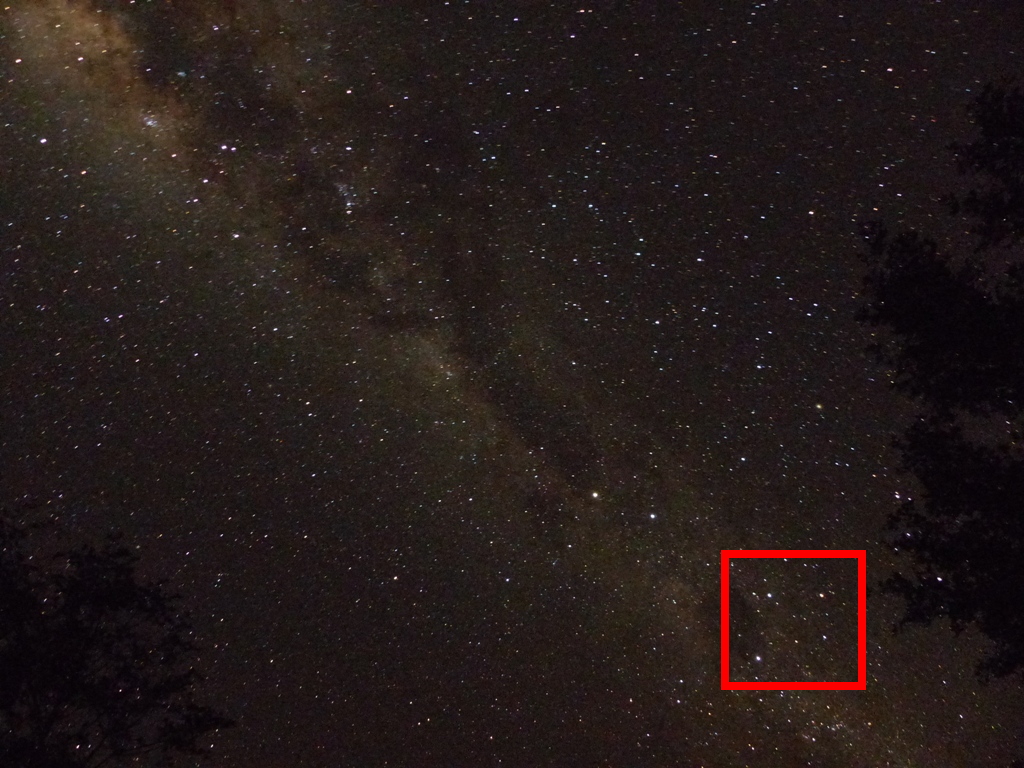 Current Travels
Past Travels
Japan and more Northern Summer 2023
Antarctica, Sub-Antarctic and New Zealand 2022/23
South Island West Coast November 2022
Antarctica on Oceanwide Hondius 2019
Antarctica on Silver Explorer 2019
Antarctica on Silver Cloud 2018
Antarctica and the Southern Ocean 2017
.