Rogers.kiwi

See below for links to travel web pages.
Note that if you want to contact me then make an email address out of my first name (john) @ this URL

Every home page ought to have some pictures of home.
The Southern Cross is about as close as I can come at the moment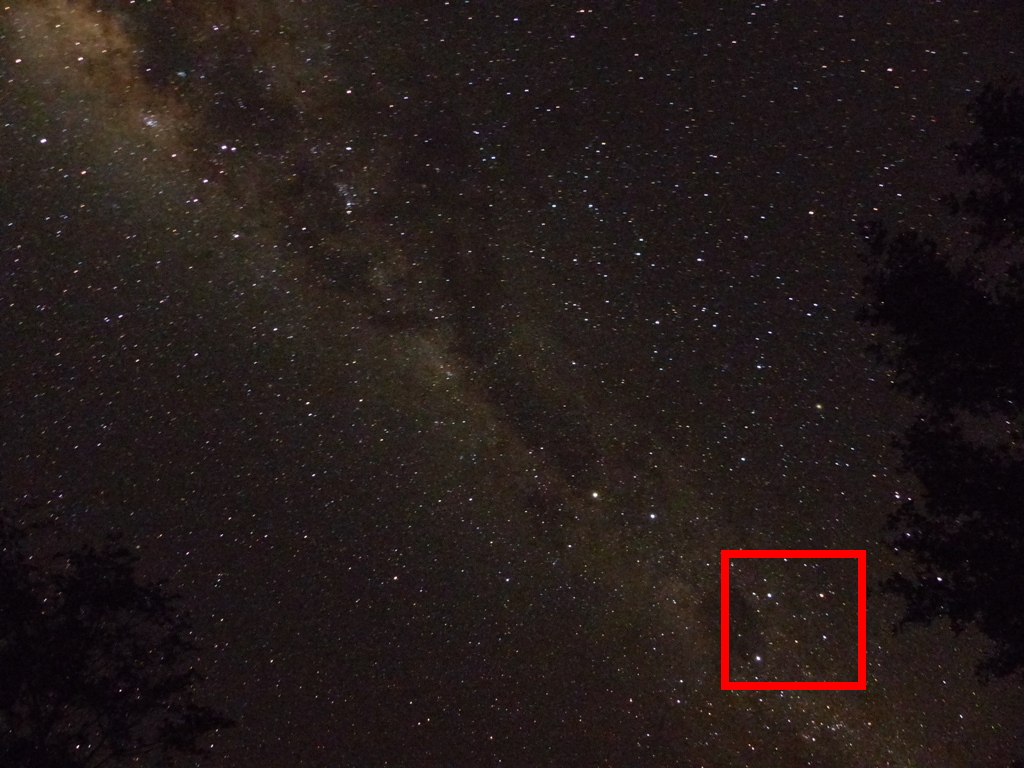 Current Travels
Antarctica, Sub-Antarctic and New Zealand 2022/23
Past Travels
South Island West Coast November 2022
Antarctica on Oceanwide Hondius 2019
Antarctica on Silver Explorer 2019
Antarctica on Silver Cloud 2018
Antarctica and the Southern Ocean 2017
This page was last updated in November 2022.